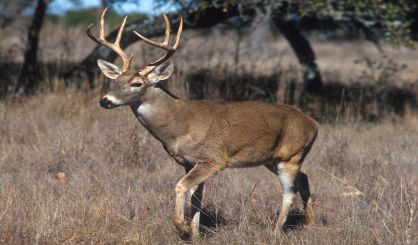 The Michigan Department of Natural Resources is reminding the public to be safe when stopping to take pictures of wild-life. John Pepin with DNR told Michigan News Network it is especially important to make sure when you pull over along the road side to watch for traffic.
"Especially in the Upper Peninsula, to stop and watch and photograph moose and bear and deer and other animals, animals that maybe some travelers don't get to see on a regular basis, moose being the prime example here," Pepin said.
The DNR has received a lot of calls about people not paying attention. Pepin says wild-life can be tremendously exciting, but people need to be mindful of the dangers posed by passing traffic and the animals themselves.