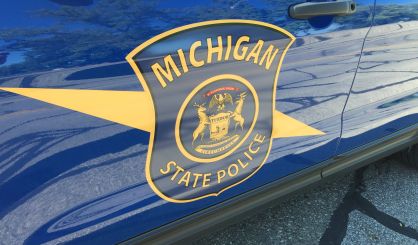 Detectives from the Benton Harbor Department of Public Safety, the Van Buren County Sheriff's Department, and southwest Michigan's two Michigan State Police posts are in Lansing this week for some special homicide training. MSP Lieutenent Chuck Christensen tells WSJM News this training simulates a murder scene.
"They do a practical portion where it's all scenario-based," Christensen said. "They respond to a scene to investigate a homicide."
Christensen tells us state police offer the training each year to departments all across the state with the idea that it's better for a detective to make a mistake during a simulation than during the real thing. About 30 detectives are taking part in the week-long session.