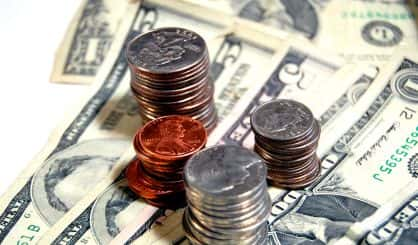 A plan from state Representatives Dave Pagel and Kim LaSata to close a property tax loophole involving vacation homes has passed the Michigan House. LaSata tells us some out of state residents who own second homes here in Michigan sometimes still pursue the homestead tax break they should not be receiving.
"When they're claiming their homestead in Michigan and they're claiming a similar homestead in another state, the schools in Michigan aren't receiving the money that they would normally receive from the second homeowner," LaSata said.
The legislation clarifies a homeowner should not get the homestead exemption if they're claiming the same thing in another state. The idea was brought to Pagel by Berrien County Treasurer Bret Witkowski, who Pagel says would catch second homeowners claiming the exemption when they shouldn't.