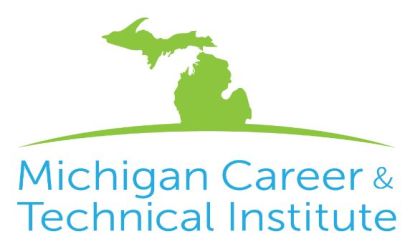 157 students will graduate this weekend from a state academy that teaches job skills to the disabled. The Michigan Career and Technical Institute, located in Plainwell, was started in 1944 to train World War II veterans. In the years since, it's switched to helping the disabled find work. That's according to Michigan Department of Health and Human Services spokesperson Bob Wheaton, who spoke with WSJM News.
"The idea is that there are individuals with disabilities who have a lot of talents and have a lot of skills and would like to be trained in fields such as these to be more employable, and we found that when businesses are willing to give these individuals an opportunity, they do a real good job for them," Wheaton said.
The Michigan Career and Technical Institute offers programs including automotive technology, nursing, culinary arts, custodial, electronics, graphic communications, machine technology, and retail marketing. Students come from all over the state to live and study there. It has an 80% job placement rate, and the graduation is Saturday. This crop of students includes two from southwest Michigan. They are Heather Duschek, of St. Joseph, and Rikkia Mitchell, of Stevensville.