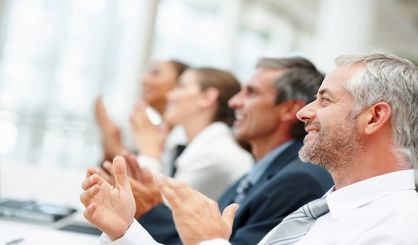 A new collaborative aims to connect businesses in Michigan with skilled, experienced older workers. "Experience for Hire" is working to find candidates to help fill the 100,000 unfilled jobs in the state. AARP Michigan is part of the initiative, and State Director Paula Cunningham tells us the program can interview a screened pool of applicants who require little training, are open to flexible schedules and often aren't seeking additional job benefits beyond earning money.
"Just think about the economic growth that we could have in Michigan if we could fill another 100,000, even half of those jobs. Ten years ago, 15 years ago, we didn't have that problem; people were trying very, very desperately to find work. And now, employers can't find the skill sets that they need."
AARP Michigan, the Michigan Economic Development Corporation, Michigan Works, and local chambers of commerce are partners in the collaborative. Cunningham tells us there are plenty of positive things older workers have to offer in the modern marketplace.