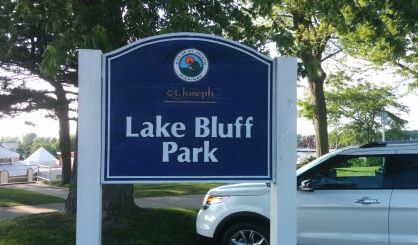 Coming up this Saturday at Lake Bluff Park in St. Joseph will be an event encouraging all mothers of young children to breastfeed. Gillian Conrad, with the Berrien County Health Department tells WSJM News Breastfeeding on the Bluff is part of a world-wide advocacy event.
"The Big Latch On, which is part of a global breastfeeding awareness celebration, where moms and babies across the globe are linked in simultaneous breastfeeding on that day," Conrad said.
Conrad tells us about 100 moms showed up last year. The health department urges mothers to breastfeed, saying it's better for both thee baby and for them. Breastfeeding on the Bluff will be at 10 a.m. Saturday. The "Big Latch On" will be at 10:30.