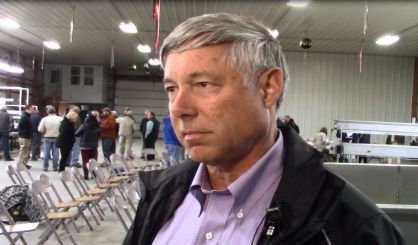 Congressman Fred Upton tells us it's time to move on when it comes to healthcare reform. That's following the U.S. Senate's failure last week to approve legislation repealing and replacing the Affordable Care Act. Upton doesn't think the chamber has the votes to get anything done, and is now working with a bipartisan group of lawmakers focused on a slightly different priority.
"Looking at how, on the healthcare side, we can stabilize the individual insurance markets," Upton said. "These things are close to collapsing. We've come together on a number of different principles. You may look for legislation that we'll introduce and at least have an oar in the water in terns of what we can do if, in fact, things really do collapse."
Upton also tells us tax reform should be the new priority. He thinks there could be bipartisan progress on that issue.