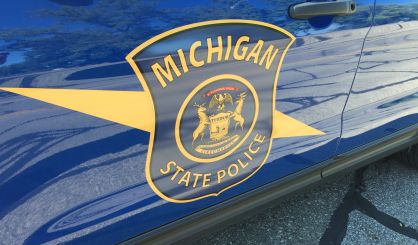 Michigan State Police in Niles still need volunteers for the new Angels Program. Sergeant Vic Rodgers tells WSJM News the Angels work with addicts to transport them to treatment centers. The opioid epidemic has prompted police to get proactive.
"We have so many people that are trying to stop dying from opioid abuse," Rodger said. "We let them know that, 'Hey, there are people out there who want to help you. You don't have to fight that addiction alone.'"
An addict who shows up to the state police post seeking help will not be arrested, even if they have a small amount of drugs on them. If you're interested in being an Angel, call the Niles Michigan State Police post. The number is 269-683-4411.