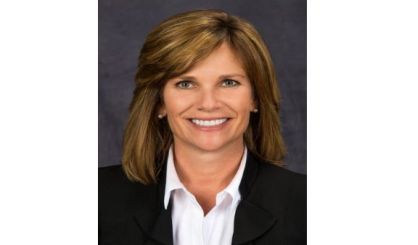 South Haven area state Representative Mary Whiteford tells us that she learned a great deal at a mental health task force meeting held this week. She's one of 14 members of the House selected for the bipartisan body which is meeting in locations all over Michigan to discuss how the state could craft better policies to serve those who are struggling. Whiteford tells WSJM News there are several angles to consider.
"It's so important for us to look at this from so many facets," Whiteford said. "From our mild illness — it could simply be anxiety — to full blown schizophrenia, and it could be our children, the developmentally disabled, kids who have grown into adulthood with autism or Down's syndrome."
Policy makers this week met in Grand Rapids and heard from representatives of the legal and health care systems, as well as families, who painted a picture of a complex problem with no easy answers. The task force is also examining how the corrections system can better handle inmates with mental illness. Meetings will be held through September.