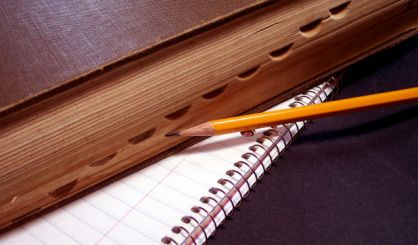 State Representative Beth Griffin goes into the next legislative session pleased with how Michigan lawmakers conducted their business before going on break. Pointing to the current state budget, the Mattawan Republican tells us public education funding is at record levels.
"We have continued to invest in K-12 education," Griffin said. "We are again putting more dollars into the classroom for that per-pupil funding which is so important."
Griffin says it's important as much money as possible can be put into actual classroom education. She points to a bill she ushered through the legislature which allows schools to pay for energy efficiencies through the savings those projects generate. She's also pleased the state has invested more in at-risk students and career and technical education.