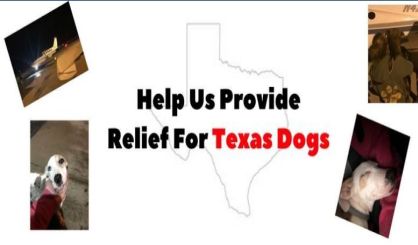 The Humane Society of Southwestern Michigan is currently housing a large number of dogs shipped in from shelters located in areas affected by the recent hurricanes. Director Jill Svoboda tells WSJM News they received six early last week, and then 27 more on Friday. The shelter now has more dogs than usual.
"Typically, we run on average about 65 dogs at any given time," Svoboda said. "That's what we average, and now we are up in the 80 mark, which we can hold. These guys, we've got a lot of variety here. So, there are puppies and there are smaller dogs in the group."
Svoboda tells us some folks have already adopted hurricane dogs. The Humane Society is working with a group called Noah's Pet Project out of Muskegon on the effort. The Humane Society could also use donations of money and supplies to care for the extra pooches. If you'd like to help, give them a call.