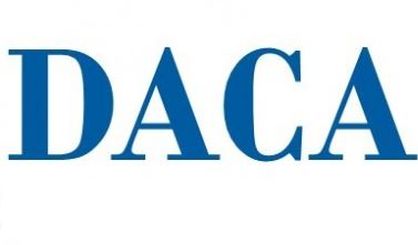 With the Trump administration promising to end the Deferred Action for Childhood Arrivals program, a workshop is coming up this weekend in Kalamazoo for affected immigrants to renew their DACA status. Anyone whose DACA expires between September and March have to renew by October 5. Justice For Our Neighbors Attorney Katrina Pradelski told WKZO News that renewal should shield "Dreamers" for another two years.
"Hopefully, Congress will enshrine these protections into law before that time expires," Pradelski said.
The workshop in Kalamazoo will be First United Methodist Church. DACA allows children of undocumented migrants to work, enroll in college classes, and obtain driver's licenses. Information on aid to cover the $495 application fee will also be available at this weekend's event.