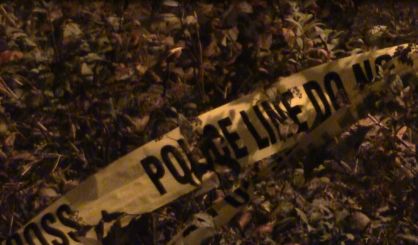 New FBI data show violent crime in America rose for the second year in a row in 2016. The numbers suggest the increase was driven by a spike in killings in some major cities. Detroit landed on the top of the list as the most crime-ridden major city, something Police Chief James Craig is pushing back against. He told Michigan News Network the numbers for the Motor City are based on out-of-date software. Craig admits while overall violent crime has been trending lower in Detroit over the past several years, more needs to be done.
"300 murders, and while it's a 40 year low, it's still too high for a city of our population," Craig said.
The Trump administration seized on the data as proof of the legitimacy of its tough-on-crime agenda. Nationwide, violent crimes such as shootings and robberies rose 4.1% in 2016 from the year before. And the data says homicides climbed 8.6% Experts are divided about the causes of the rise and about how to respond.