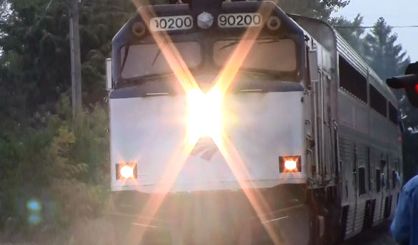 Due to the seasonal surge in ridership, Amtrak is adding extra trains in Michigan for the holidays. Marc Magliari is the rail line's spokesman and says their trains that go between Chicago and Detroit typically have about 200 people on them.
"At Thanksgiving time, it can be up to 400 people on those trains," he says. "Especially the Wednesday before Thanksgiving and the Sunday after."
Amtrak and the Michigan Department of Transportation are teaming up to add the extra trains to accommodate the expected increase in customers. Magliari notes the tickets will sell out quickly.