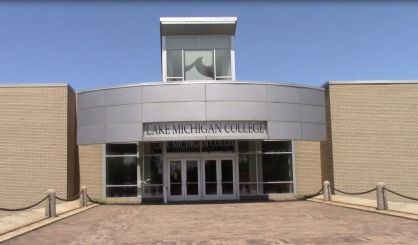 If you're thinking about enrolling at Lake Michigan College and would like to know more about living on campus and having the full college experience, then a couple of tours that ought to help you are being planned. LMC's Doug Schaffer tells us they're going to take attendees around campus on Saturdays.
"It does provide an opportunity to see what campus life is like outside of a traditional classroom during a weekday," Schaffer said.
Those who attend the tours will see a couple of basketball matches, check out dorms, and learn about the Hanson Technology Center. Anyone who wants to sign up for a tour on November 18 or December 9 can call LMC. The number is 269-927-8626.