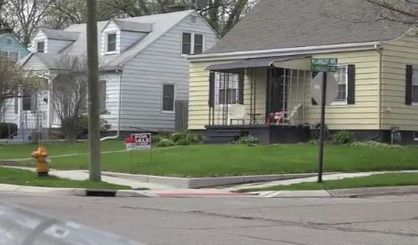 Last month, home sales were up in Michigan about 4% on average. One thing that hasn't changed, according to Keller Williams realtor Jeff Glover, is the number of homes on the market. He spoke with Michigan News Network about the market.
"October we'll see that over September because September is back to school," Glover said. "A lot of times, the couple or three weeks of September, people are focused on back to school and their new schedules. October is the time for people to get out and look for houses and hopefully get settled in time for the holidays."
That figures has continued to decline over the past few months. A lot of homes come off the market this time of year because home owners think it's better to sell in the Spring, when in reality it's actually better to sell in the fall and winter.