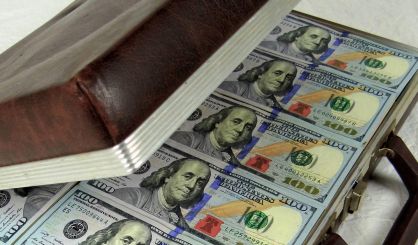 The fast-moving Republican federal tax bill is on the minds of many Michiganders this holiday season, and a new analysis finds the plan would have negative impacts on services across the state for many years. Rachel Richards, legislative coordinator for the Michigan League for Public Policy, tells us the plan will increase the federal deficit by $1.5 trillion over ten years, adding a deficit that large would leave lawmakers no choice but to right size the budget.
"Education services, food assistance, basic cash assistance, infrastructure funding, health care. It's going to impact the quality of life of pretty much every Michigan resident."
Republicans say their tax bill will lead to economic growth, offsetting the projected deficit increase. Both Michigan Senators Gary Peters and Debbie Stabenow have come out against the Senate bill. President Donald Trump continues to push Congress to pass a tax cut bill before the end of the year.