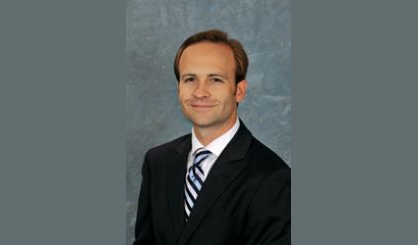 Lieutenant Governor Brian Calley has kicked off his campaign for governor. Speaking with WSJM's Pat Moody this week, Calley said he wants to move up to the governor's office because he'd like to continue the policies of the Snyder administration.
"We have come so far together," Calley said. "Michigan has been on an incredible comeback with 500,000 new jobs and a 17 year low in unemployment, top ten growth rate in income in Michigan. Now it's time to grow on that foundation and take it to the next level."
Calley said the key to Michigan's future is to make sure everyone is prepared for the jobs of the future. That means strong schools and a focus on technical and career education. Other Republicans running for governor include state Senator Patrick Colbeck and Michigan Attorney General Bill Schuette.