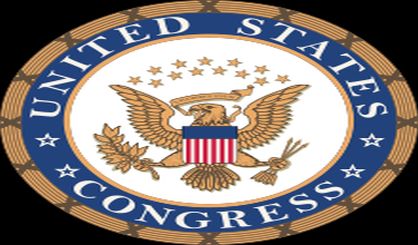 Congressman Fred Upton thinks Governor Rick Snyder's decision to set the elections to replace former Congressman John Conyers for August and November was a reasonable one. He told Michigan's Big Show this week a lot has to be done to replace Conyers, so allowing some time for the process could be a good thing. Plus, he doesn't think the constituents of Conyers are really losing all that much representation.
"Really, when you look at it, Congress is out the month of August as we're back home," Upton said. "You're only missing about 2, barely 2 or 3 weeks in September legislative days," Upton said.
Upton said whoever wins the Democratic primary in August will almost certainly take the November general election. He added Michigan is losing some clout in Washington because of all the recent retirements, especially when it comes to committee seniority.