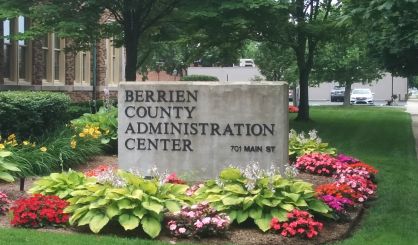 Love Creek County Park in Berrien County will be getting an expansion, assuming state lawmakers approve the latest list of Michigan Natural Resources Trust Fund grants. Berrien County Parks Director Brian Bailey tells WSJM News the board last week approved $56,000 for 12 adjacent acres to be added to the park in Berrien Center.
"Thankfully, that property owner approached us with an interest in his property becoming part of the park and we explained the process for the Michigan Natural Resourcs Trust Fund and he was willing to work with us on that process," Bailey said.
The addition of the new land to Love Creek County Park will enable the county to the expand the skiing, biking, and hiking trails there. There's also a pond out there, which Bailey says will create educational opportunities. The owner of the land adjacent to Love Creek County Park is selling the property to the county for a total of $75,000. It's likely that sale will be complete late summer of next year.