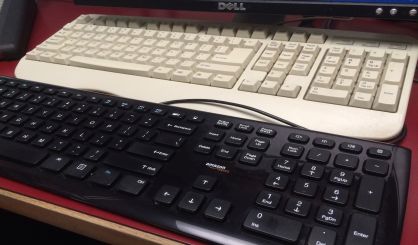 Some forms of internet gambling would be allowed in Michigan under legislation that cleared a state House committee this week. The plan from state Representative Brandt Iden allows internet-based gaming only through casinos currently operating in Michigan. Iden says people are already gambling online, only on sites based overseas.
"It can get very dangerous," Iden said. "I've heard stories where people put their credit card information in, it gets registered to some offshore site somewhere, and the next thing  you know you've got a few thousand dollars worth of charges on your card where someone scams your information, and because you thought that it was a reputable site, well then try contacting the attorney general's office. You know what they're going to say? You were gaming illegally. Folks just didn't realize that."
The legislation calls for 10% of gross gaming revenue to go to the state and local communities. It's passed the Michigan House Regulatory Reform Committee and now goes on to the full House.