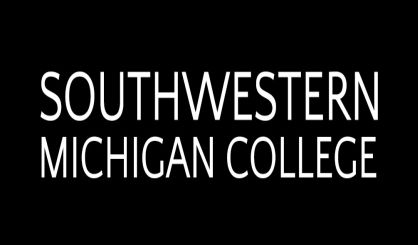 Southwestern Michigan College has received a $250,000 donation to its nursing facility expansion. SMC President David Mathews tells WSJM News Kelly and Karen Rose of Elkhart are both former students. Karen studied nursing at SMC, and Kelly is a player in the RV industry. The husband wanted to give his wife the gift of a new nursing simulation lab at SMC for her birthday. Mathews tells us it's one component of the soon-to-be-doubled SMC nursing building.
"This is an absolutely state-of-the-art-for-2018 nursing simulation lab with mannequins that are computer-controlled and can replicate a variety of symptoms, everything from birthing babies to heart attacks and strokes," Mathews said.
Mathews says SMC is thrilled to receive the donation. The more than $9 million in work being done at the SMC nursing facility is expected to be finished next year.