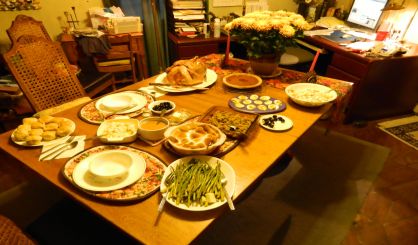 The annual Harvest Gathering food drive run by the Michigan Secretary of State's office has resulted in more than 10,000 pounds of food being collected. Secretary of State spokesperson Fred Woodhams tells WSJM News branch offices across the state took non-perishable items from visitors between September and November. Everything stays local.
"The food that's collected is coordinated through the Food Bank Council of Michigan, and the food in that region of the state stays in that region assisting families close to home," Woodhams said.
Woodhams tells us nearly $2,000 in cash was also collected. Leading the way in food donations this year was the Sparta Secretary of State's branch office, which collected nearly 5,000 pounds of food with the help of a local supermarket chain. The Detroit Livernois office came in second, collecting 710 pounds of food.