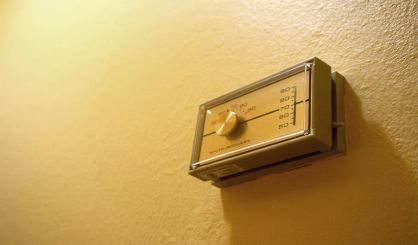 The weather in southwest Michigan is expected to remain in or near the single digits for the next couple of weeks. WNDU Meteorologist Mike Hoffman tells WSJM News you can expect the temperature to get into the teens at the highest in the near future. Watch out for the wind chills.
"We're going to look at wind chills most of the time in the next two days below zero," Hoffman said. "It's going to be dangerous to be outdoors for long periods of time."
Hoffman says relief is still a ways off.
"I don't see it ending until at least the 7th or 8th of January, and there will be some days it might get close to 20 for thehigh, but it will go right back down after that," Hoffman said.
Hoffman tells us everyone should bundle up if going outdoors. Don't leave pets outside for long, and check on elderly loved ones.