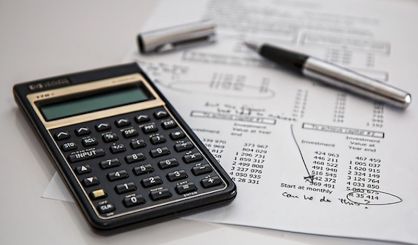 The Michigan Department of Treasury has an advisory for everyone as Michiganders prepare to file their taxes this year. Spokesperson Ron Leix tells WSJM News the new federal tax reform plan will not change anything for tax filers this year.
"File as normal," Leix said. "The new federal tax law does not affect your 2017 tax year, which you file this year. Your typical filing season at the end of January to sometime in mid April is not affected by the new tax law."
The federal tax reform plan will not take effect until your next tax filing. Leix says everyone needs to know, for this year, it's business as normal. He also notes the Treasury has announced this year's filing period will run from January 29 through April 17.