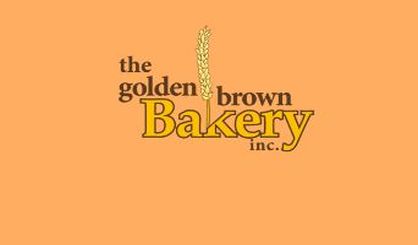 A Fox News reporter will be on hand Tuesday morning at the Golden Brown Bakery in South Haven to get the thoughts of regular folks ahead of President Trump's State of the Union. Golden Brown President Dave Braschler tells WSJM News he was thinking about selling donuts and long johns when he agreed to have reporter Mike Tobin chat with guests for the morning.
"January can be pretty quiet in South Haven, especially if the weather turns sour," Braschler said. "I'm like, 'Shoot, if we can get a little bit of press and get another 10 or 15 customers in the store, that'd be pretty cool.'"
However, Braschler tells us he's been struck by the negativity of much of the online reaction to news of the Fox visit. Braschler isn't sure exactly what time the news network will be around Tuesday morning, but tells us the thoughts Tobin gets will be aired as part of an evening show called Special Report. South Haven was picked because it's viewed by Fox as being in a swing county in a swing state.