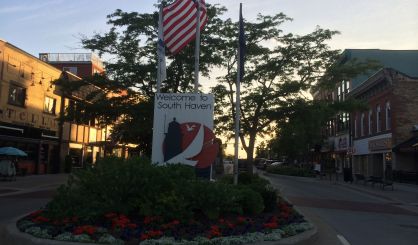 A forum will be held in South Haven next month for everyone to learn a little more about marijuana. Marc Sprague is one of the organizers and tells WSJM News the event is a function of Concerned Citizens of South Haven in response to recent events which are allowing more marijuana in the community.
"It's also dispensaries coming into the area, and I'm not just talking about South Haven itself," Sprague said. "There are several dispensaries approved or being approved to be in our local communities."
Sprague tells us the forum will screen a documentary called "The Other Side of Cannabis — Negative Effects of Marijuana on Our Youth" with the film's maker present.
"We are concerned about he effects of THC on the brain, and are committed to quipping individuals to make informed decisions," Sprague said.
Sprague tells us there will also be a panel discussion. The forum will be held at Lake Michigan College in South Haven on June 5. It will start at 6 p.m. and everyone's invited.
Comments