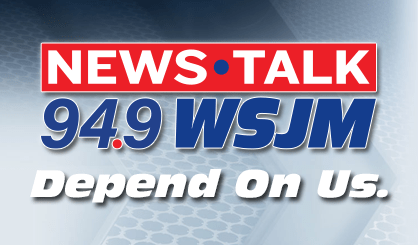 More than 1,000 older athletes from Michigan and elsewhere are taking part in the Michigan Senior Olympics this weekend. Opening ceremonies were Friday at Rochester Municipal Park. Men and women age 50 and older are suiting up in more than a dozen sports across Oakland County. Executive Director Becky Ridky says that while many athletes are there to have fun, it does get competitive.
"We have some extreme athletes that train all year round," Ridky said. "We do a triathlon and cycling events, track and field. There's some pretty intense events. Basketball, volleyball…We have pickle ball, tennis, swimming."
Admission is free, and they can always use volunteers. Keep an eye out for 101-year-old Fred Winter from Holland, Michigan. He's one of the speedsters in the Track and Field events.