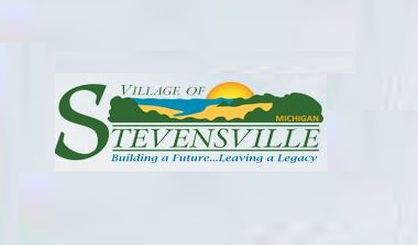 Work is getting started on the next master plan for the village of Stevensville, and residents are being asked to offer their input. Ryan Fellows, with the Southwest Michigan Planning Commission, says the master plan will govern development in Stevensville for the next ten years. Folks can take an online survey to give their thoughts.
"Part of it asks how do people who live, work, and play feel about the village for how well it's doing in street repair and pedestrian crossings, building inspections, code enforcement, snow removal on streets," Fellows told WSJM.
Fellows says information gleaned from the survey will be used as the master plan is developed. Planners will also hold a community forum on the subject in November. You can find the survey at VillageOfStevensville.us.