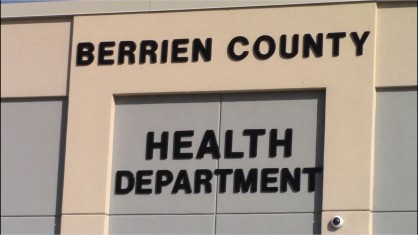 The Berrien County Health Department will hold a back to school wellness fair on Monday. Spokesperson Gillian Conrad tells WSJM News the event will offer free hearing and vision screenings to kids, as well as vaccinations.
"We want to make it easy and simple for parents to get their kids ready to go back to school, make sure that they're healthy and ready to learn this school year," Conrad said.
They'll also have activities and snacks for the kids, as well as local police on hand.
"We do have some of our local police who will be there with squad cars and even a fire truck so kids can interact with those police, see the back seat of a squad car, and even go inside a fire truck," Conrad said.
The back to school wellness fair will be held Monday at the Berrien County Health Department building on Napier Avenue in Benton Township. It will run from 9 a.m. to 6 p.m. Everyone's welcome.