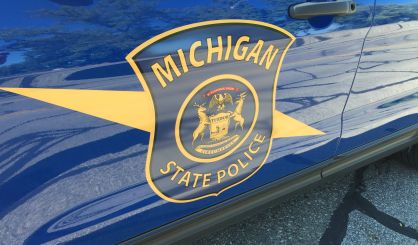 You may notice an increased police presence on Michigan roads for the next few weeks, as the latest Drive Sober or Get Pulled Over campaign is now underway. Melody Kindraka, with the Michigan Office of Highway Safety Planning, says it started last week and runs through Labor Day. The goal is to keep state roads safe for the end-of-summer holiday.
"In Michigan in 2015, 15 people died in traffic crashes during the Labor Day period, which is a significant increase over 2014," Kindraka told WSJM News.
Kindraka says police want to put a stop to that trend. Stepped up drunk driving patrols will be conducted in all 83 Michigan counties through Labor Day. She reminds everyone it's not worth it to get behind the wheel while drunk, noting first-time penalties can include 93 days in jail and a 180 day suspension of your license.