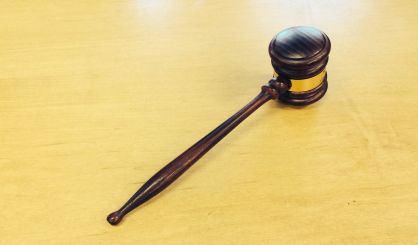 Michigan lawmakers will be looking at ways violent crime could be reduced in Michigan with a state Senate subcommittee hearing this week. State Senator John Proos, Chair of the Senate Appropriations Subcommittee on Corrections, says part of the focus will be programs approved in the last few years designed to prevent released inmates from re-offending. He says helping convicts get job training and find work saves everyone in the end.
"We've ensured that the department of corrections is a partner in the process of rehabilitating individuals and preparing them for a return to society, a return to society that hopefully decreases their overall return to prison," Proos said. "After all, that's where all of our costs are."
Proos will co-chair Wednesday's hearing. He says lawmakers continue to discuss programs like the Parole Sanction Certainty program and Secure Cities, which he says have helped to reduce overall violent crime in Michigan by a substantial margin.