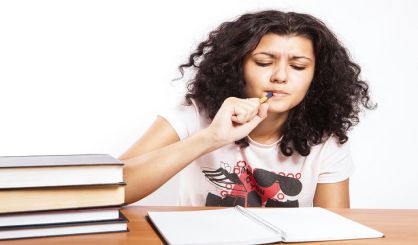 College tuition is rising, and it's coming at a cost beyond personal and family finances to students in Michigan and the rest of the country, according to a new report by the Center on Budget and Policy Priorities. Michael Mitchell, a policy analyst with the center, says while the funding increase in the last budget cycle helped, Michigan's public colleges are still left to figure out how to address the needs of their students, with fewer dollars.
"As states have made these cuts to higher education, schools have had to make decisions about increasing tuition, or they've had to cut their own campus budgets, which means that they're providing fewer services, there are fewer extracurricular activities, class sizes may get larger," Mitchell said.
The report says nationwide, funding for two and four year colleges is still $10 billion below what it was just prior to the recession. It says schools have had to raise tuition and cut faculty to find extra dollars.