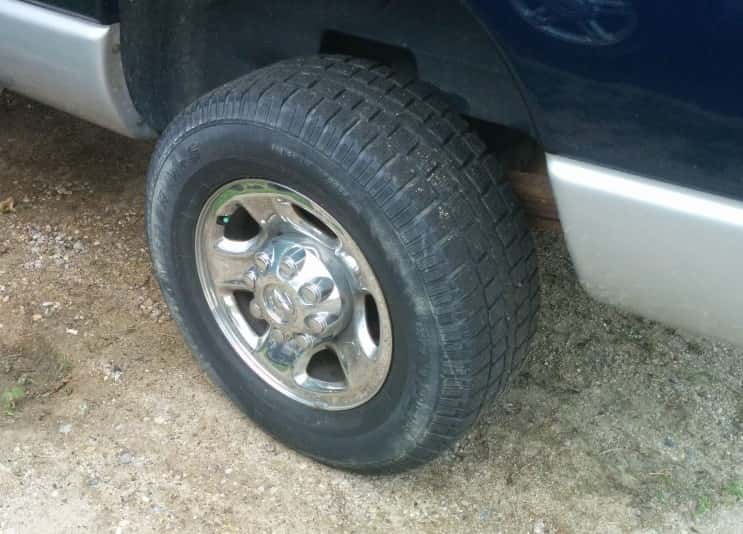 Auto supplier Delphi is working to have autonomous vehicle technology ready to sell to automakers by 2019. CEO Kevin Clark says there are several reasons why self-driving cars are attracting interest. First, regulators want fewer traffic injuries and fatalities. Also, municipal planners want less of a need for parking. He adds consumers are expressing interest, as well.
"Commuters want less traffic and the ability to more productively use their time," Clark said.
Clark says Delphi will show off some of its self-driving technology at the Consumer Electronics Show in January. Just last week, Ford announced it will have a self-driving vehicle by 2021.