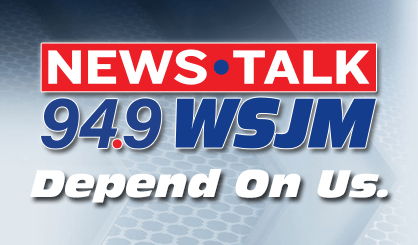 The Gerald R. Ford International Airport in Grand Rapids is attracting an increasing number of travelers. Spokesperson Tara Hernandez says it broke its record for July.
"It actually was our single busiest month in our airport history," Hernandez said. "So, this is a record breaker for us. Last year, in 2015, it was our best overall year ever. That broke the previous year's record. So, really year after year, we continue to rise in our passenger numbers."
Hernandez says the airport at this time is already more than 3% ahead where it was last year when it comes to passenger traffic . More than 238,000 travelers passed through the airport last month.