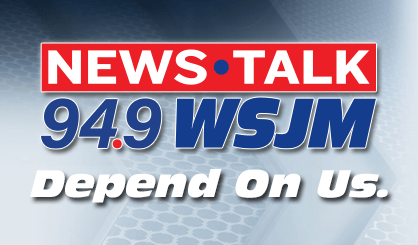 The 160th anniversary of Abraham Lincoln's visit to Kalamazoo will be celebrated this weekend. A party is planned for 10 a.m. Saturday at the public library, featuring a Lincoln impersonator. Tom George, with the Kalamazoo Abraham Lincoln Project, says they'll also take a tour of Bronson Park, where Honest Abe spoke.
"We're going to talk about the crowd," George said. "The accounts really focus on, not so much the speaker, but how many people were there. The conservative accounts say that there were 10,000 people in attendance."
Abraham Lincoln's 1856 visit to Kalamazoo was his only appearance in Michigan. George says Saturday's events should be fun for kids, as the Lincoln impersonator will take pictures with them. He'll also give Abe's thoughts on the Kalamazoo of today.