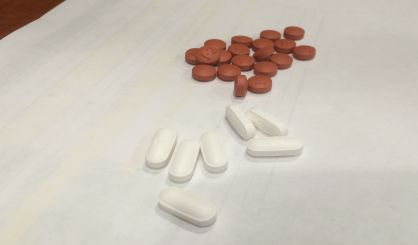 Michigan lawmakers are expected to continue looking at ways to reduce deaths from the abuse of opioid prescriptions when they return to work in the coming weeks. Just last Friday, more than 250 people turned out for a summit on opioids at Southwestern Michigan College, and among them was state Senator Tonya Schuitmaker. She was part of a governor-appointed task force to talk opioids, and says one way to fight the epidemic is to make an anti-overdose drug more widely available.
"I was talking to the Oakland County sheriff last week and I think he said that 16 lives had been saved because their law enforcement officers carry it, and that was just in a month of two period," Schuitmaker told WSJM News.
Schuitmaker proposed a bill to let the families of addicts get a prescription for the anti-overdose drug. She also says the task force also recommended upgrading the state system that tracks opioid prescriptions in order to prevent doctor shopping.