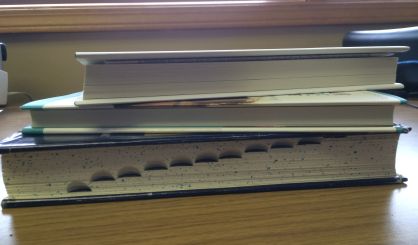 It's almost back to school time, and police are reminding parents of some things they should tell their children in order to be safe. Berrien County Sheriff Paul Bailey says kids who walk to school should always walk in groups, or at least have an adult with them. He also says they need to be reminded not to talk to strangers.
"You should report it to an adult right away if somebody approaches you, and you should turn and get away as quickly as you can," Bailey told WSJM News.
Bailey also has a reminder for drivers.
"Drivers need to be aware there's going to be kids walking, there's going to be kids waiting at school bus stops," Bailey said. "Slow down where you know there are school bus stops."
Bailey says kids should be told to only cross at crosswalks, and to bring a light if it's still dark out when they leave for school. Also, remind them to stand as far as possible from the street if they have to wait at a bus stop.