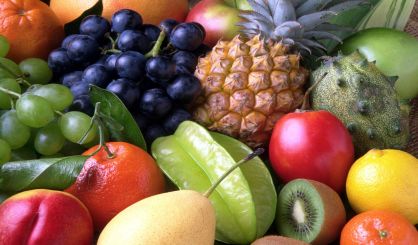 Berrien Springs state Representative Dave Pagel plans to introduce legislation next month designed to improve access to fresh fruits and vegetables in underserved areas of Michigan. He says his bill seeks a one-time $6.5 million allocation to set up a revolving loan fund for stores that want to stock such items.
"You'd be able to get a loan as long as you can prove that you're increasing access in a needed area for fresh fruits and vegetables, that's what we're targeting," Pagel told WSJM News.
Pagel says there are plenty of areas of the state where there are no grocery stores. His plan would help the little corner stores they might have. The bill would also allow for some small grants to shops and local health departments. He expects it to get bipartisan support.