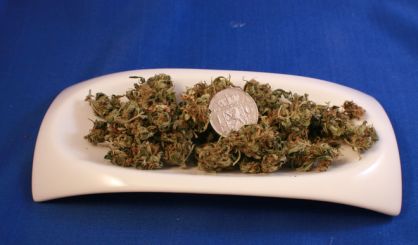 It's unlikely that a measure to legalize marijuana in Michigan will appear on the November ballot. That's according to Devin Schindler, a professor at the Western Michigan University Cooley Law School. He says MI Legalize is trying to get the Michigan Supreme Court to hear its case after thousands of its petition signatures were labeled invalid by the state.
"They've passed a law now that says if you don't have the requisite number of signatures within 180 days, there's nothing you can do to save the signatures," Schindler said. "I don't see the Supreme Court taking the case."
MI Legalize turned in 354,000 signatures to canvassers when only 252,000 were needed. However, more than 200,000 were thrown out after it was determined they were submitted after the petition deadline. The Michigan Court of Claims ruled that violated state law.