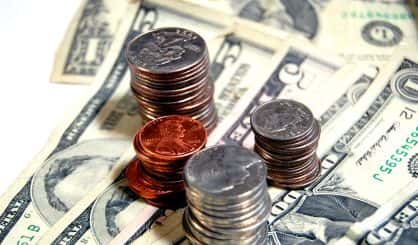 The Federal Reserve could be close to raising interest rates. Michigan News Network Business Editor Murray Feldman says Fed Chair Janet Yellen has signaled a hike is coming, although she's given no timetable.
"When they do that it's a good sign because it really shows the economy is strong enough to handle higher rates," Feldman said. "However, it also means it'll get more expensive to buy a home. Mortgage rates will probably rise. Maybe not much, but they'll rise."
Feldman says the down side is that variable rate credit cards will likely see their interest rates go up. Yellen spoke Friday at a banking conference in Jackson Hole, Wyoming.