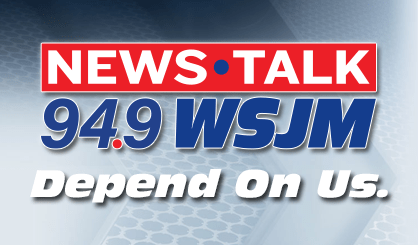 Michigan Congressman Bill Huizenga wants an investigation into government-owned Federal Prison Industries after it was revealed the entity sold defective combat helmets to the Army and the Marines. The Army started to recall the helmets in 2010 after they failed ballistic tests. Huizenga says Federal Prison Industries put American servicemen and women at risk.
"When they got caught, they were reassigned within the Bureau of Prisons," Huizenga said. "They should have been fired, not reassigned. If this were the private sector, those decisions made by FPI would have been viewed criminally."
The Republican from Zeeland says corrective action must be taken against the prison labor company. Huizenga says he's not certain whether the defective helmets caused casualties on the battlefield.