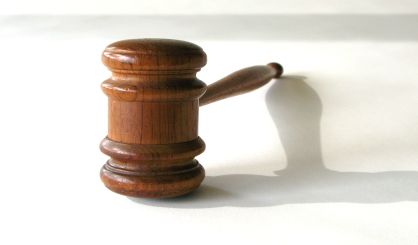 Democratic and Republican party activists will meet to pick Supreme Court candidates and other nominees for the November ballot. At their convention Saturday in Grand Rapids, the GOP will tout two incumbent justices – David Viviano for an eight-year term and Joan Larsen to fill a
partial two-year term. Democrats gathering in Lansing are expected to nominate Wayne County Circuit Judges Frank Szymanski and Deborah Thomas. It would be Thomas' third Supreme Court bid. Convention delegates also will choose nominees for two state Board of Education positions and two spots each on the governing boards of the University of Michigan, Michigan State University and Wayne State University.
The parties also will rally activists to help win the presidential race, congressional races and control of the Michigan House.