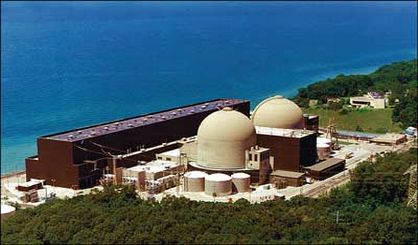 The Cook nuclear power plant in Bridgman will be testing its emergency sirens for the next few weeks. Spokesperson Dave Lefor says, starting Monday, they'll conduct the yearly testing.
"They will go ahead and test each siren individually, and when those tests happen, they will do each siren for about 30 seconds, and typically, they'll test them about three times per individual siren.," Lefore told WSJM News.
In an emergency, they'd sound the sirens for three solid minutes. Lefor says the tests will start at 8 a.m., and be done each day, except Labor Day, Monday through Friday for the next three weeks. So, if you hear them, don't be alarmed. It's only a test.