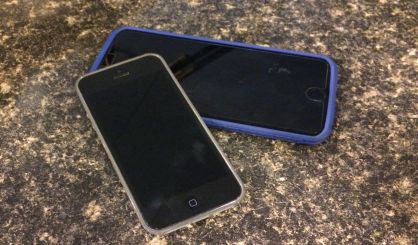 They're trying to catch more criminals in west Michigan. Silent Observer has launched a new web app called "Caught in the Act." Executive Director Chris Cameron says the page features surveillance photos of people who have allegedly committed crimes.
"The crimes run the gamut from the least offensive to the most serious, and daily, police will send us photos asking us to put those on our webpage in the hope that people will come to the webpage and view them and can ID them," Cameron said.
Cameron says they are also writing a "Caught in the Act" column on the group's Facebook page each week. They post some of the surveillance photos there, as well. You can find out more at SilentObserver.org.