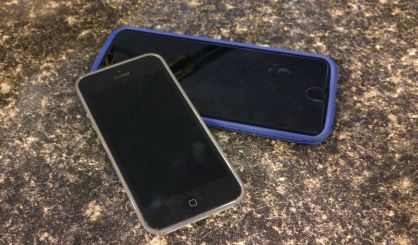 It's now possible to contact Berrien County 911 dispatch via text message. County 911 Director Dave Agens says the installation of new equipment earlier this year has brought the new service. He tells WSJM News there are some situations when texting 911 might be better than calling.
"This would be in situations where they can't openly summon emergency services because of the situation, or it's also a major step forward for convenient access for our hearing and speech-impaired citizens," Agens said.
Agens says if you send a text to 911, be sure to include your location, and be ready to answer follow up text questions. The county has been testing the technology since March.