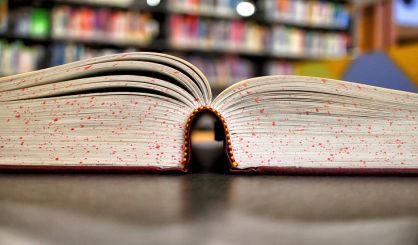 Some discouraging news for Michigan college students digging into the fall semester, as new data shows tuition in the state nearly has doubled at universities since 2003. The Back to School Report from the Michigan League for Public Policy also shows that more than 60% of students in Michigan graduate with debt. Peter Ruark, with the Michigan League for Public Policy, says investment in higher education is crucial to ensure the state has an educated workforce for the jobs of the future.
" "People could graduate from high school, get a job and get on-the-job training through the years and slowly move up to really good-paying jobs, but now that those kinds of jobs have left people are expected to have a good number of skills even for entry-level jobs," Ruark said.
The report recommends several policy changes to make college more affordable. They include making financial aid accessible for part-time students and supporting policies that help low-income students get support like food assistance and child care.