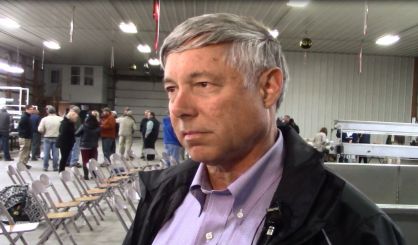 With the price of EpiPens having been jacked up this year by the device's manufacturer, Congressman Fred Upton says lawmakers in Washington are looking for ways to help those who need them. He tells WSJM News Congress has asked the FDA whether there are any other companies seeking to make a generic version.
"We look forward to hearing back from the Food and Drug Administration by the end of the week, and we'll decide what action to take once we get that information from the FDA directly," Upton said.
Upton says Congress has urged the FDA to do more to allow generic versions of brand name drugs get approval. EpiPens are used to treat life-threatening allergic reactions. Upton says their price has risen 600% this year.