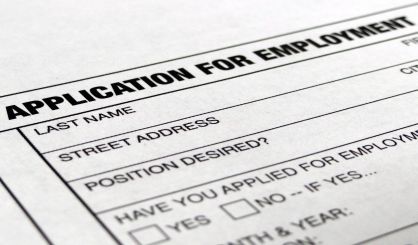 The Labor Department says job openings soared in July to an all-time record high. There were 5.87 million job openings, which includes more people hiring and more people quitting their jobs. Michigan News Network Business Editor Murray Feldman two sectors are especially hot.
"The service sector is looking for workers," Feldman said. "Many of those jobs are not high-paying, though, but professional business services are. Jobs like consultants, managers, consultants, and those areas have been leading in hiring."
Nearly three million people quit their jobs in July. Feldman says that might signal more worker confidence in the ability to find employment elsewhere.