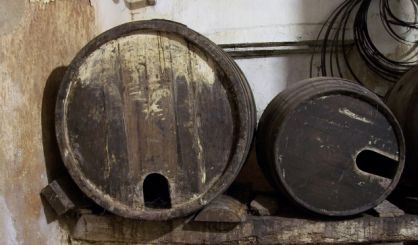 This Saturday brings the 20th annual Lemon Creek Harvest Festival at Lemon Creek Winery in Berrien Springs. Tasting Room Manager Cathy Lemon tells WSJM News they'll have live music, dancing, hay rides, a farmers market, and wine tastings. It's $10 to get in.
"That gets you admission, free parking, a souvenir wine glass, and a ticket for three tastings," Lemon said.
Lemon says the event is a way to celebrate the grape harvest before it gets underway.
"It's a beautiful day, the bands are fantastic," Lemon said. "It's a happy occasion."
Lemon Creek has about 170 acres of grapes, so plenty of work is about to get started there. The event runs from noon to 6 p.m. You can find out more at LemonCreekWinery.com.